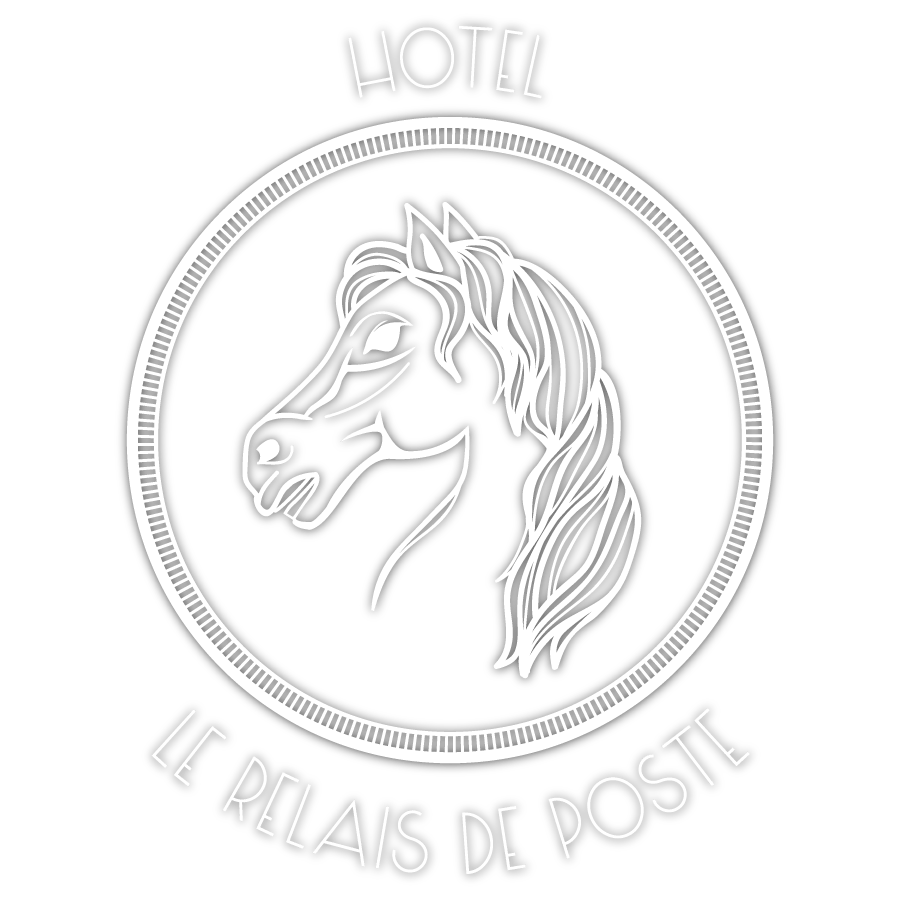 Welcome to Arles
Hotel Le Relais de Poste Arles Centre Historique
Our hotel is located at 10 minutes walk
from the Luma Foundation !
The Hotel Le Relais de Poste is located only 1 minute walk from the Espace Van Gogh.
A INTIMATE NEWLY RENOVATED HOTEL AND ITS RESTAURANT LA TABLE DE MANOU
A confidential address and a unique hotel, Le Relais de Poste invites you to join its history. This intimate hotel, hidden in a historic building in the heart of Arles, is a relaxing interlude during which you will discover the soul of the place and enjoy a high quality stay thanks to the tailor-made services offered by our dedicated teams.
Whoever you are, this freshly renovated hotel with its elegant and timeless decor is a real break of serenity. It's the ideal establishment for all guests who wish to discover the Arles' spirit, to go beyond a simple stay.
Its restaurant La Table de Manou welcomes you all day long for a gourmet stop and to offer you a moment of conviviality. Come and taste its delicious homemade pies, its salads with Provencal colors, without forgetting its tasty desserts! Inside or on the terrace, share wonderful moments.
Fully renovated, air-conditioned rooms and suites are all equipped with free Wi-Fi, flat screen TVs, mini-bar and safe.