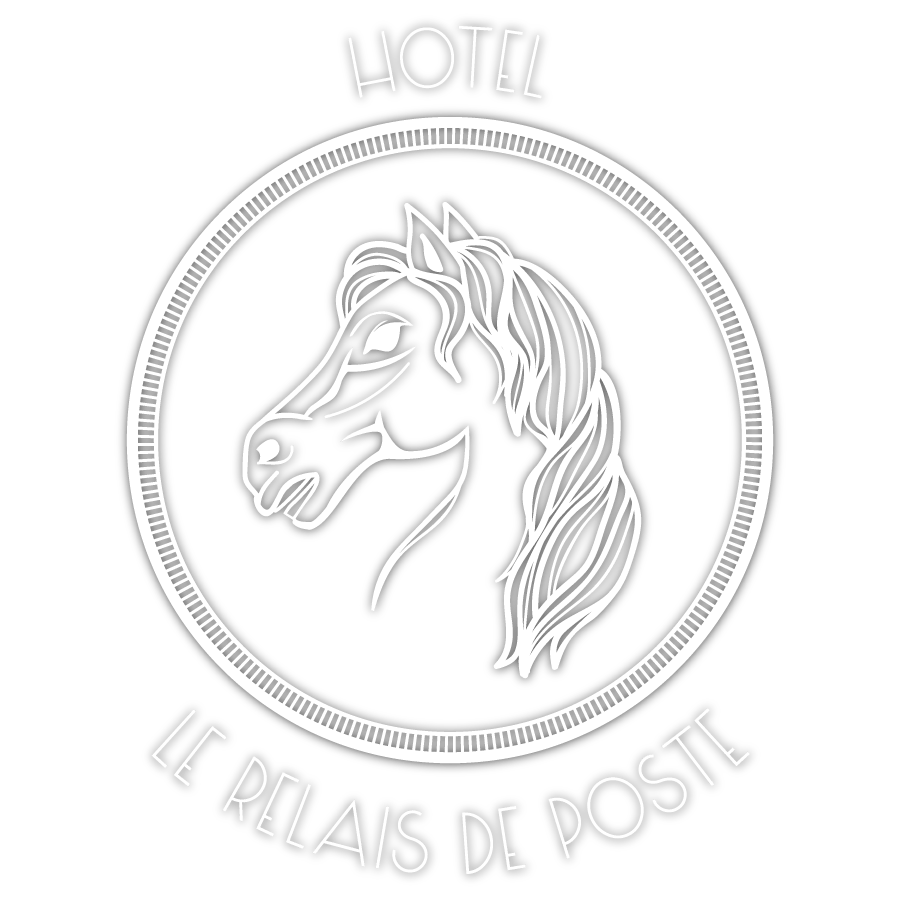 Welcome to Arles
Hotel Le Relais de Poste Arles Centre Historique
The hotel Le Relais de Poste is located just a 1-minute walk from the Espace Van Gogh
… and 10-minutes' walk from Luma Foundation
About the hotel Le Relais de Poste & the restaurant La Table de Manou
Welcome to the Hotel Relais de Poste!
Charming hotel where horses and riders used to come to have a rest before delivering the royal mail.
Nowadays, don't expect to find our dear equine friends but enjoy the 15 comfortable rooms and the idyllic location in the charming city of Arles. Glittering thanks to its monuments built during the Roman apogee, Arles city is teeming for the viewing pleasure and ears as well as curiosities to discover and culinary specialties.
La table de Manou welcomes you all day long for a gourmet break and offers you a friendly moment, around the little meals made by Manou.
Come and taste her delicious homemade pies, her Provençal-colored salads, not forgetting her delicious desserts! Indoors or on the terrace, make yourself at home and share wonderful moments.
15 Rooms and Junior Suites
Fully renovated, air-conditioned rooms and suites are all equipped with free Wi-Fi, flat screen TVs, mini-bar and safe.